We assist with
Labour law
||
Administrative law
||
Contracts
||
European law
||
Insolvency law
||
Corporate law
||
Real estate law
||
Insurance law
||
Brexit advice
Commercial lawyers for successful entrepreneurs
We are a commercial full-service law firm located in Beek, South Limburg, the centre of the Euregion. Our specialists are specialised in assisting and advising entrepreneurs, whereby a thorough knowledge of all relevant legal areas is a given. Exceptional specialist know-how is adequately obtained in consultation with clients if the case requires it.
Every situation is different, which makes customised work necessary. Together with you, your interests and possibilities will be analysed in order to arrive at the best possible solution. In case of an impending conflict, we will provide you with proactive, complete and timely advice.
We serve entrepreneurs with legally high quality at a competitive hourly rate. Lines of communication are short and the response is quick.
Call me back
Fill in the form and we will
call you back.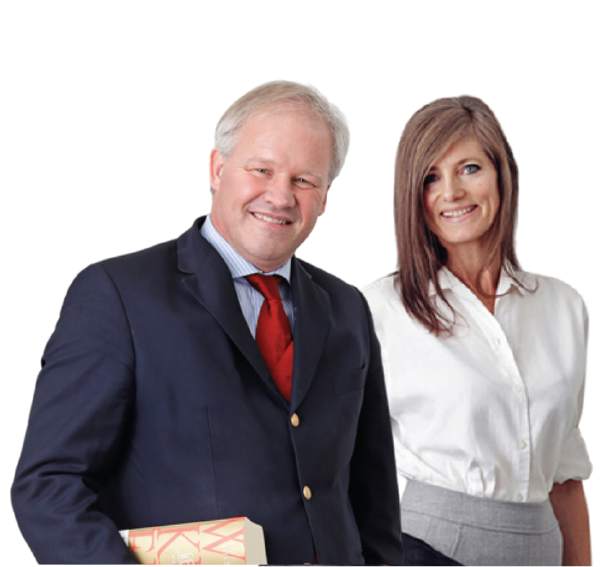 "Everyone who walks through our door is treated the same way"
"Everyone who walks through our door is treated the same way"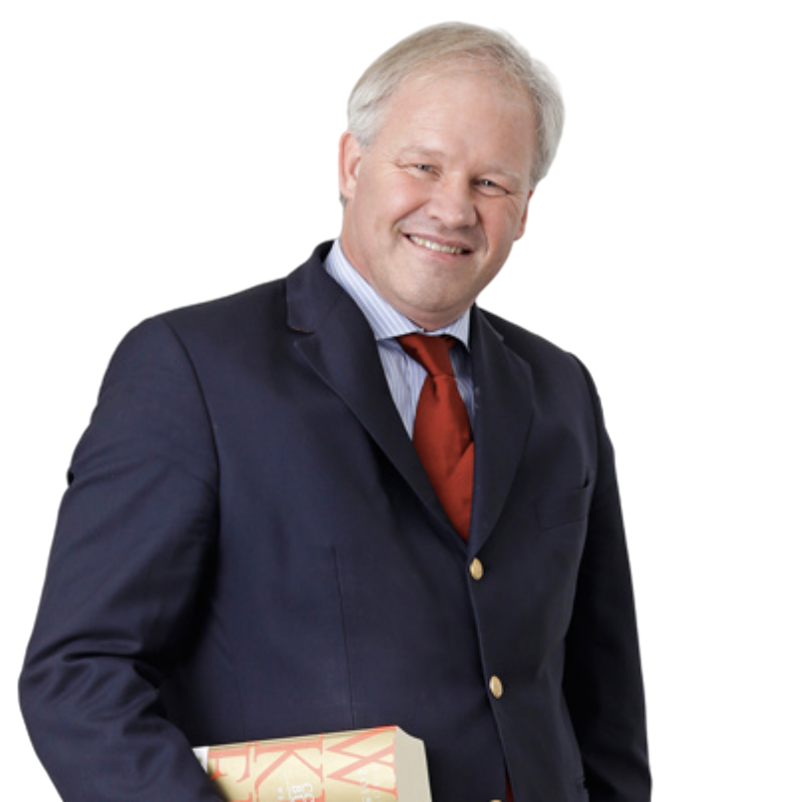 Successful entrepreneurs focus on the continuity and potential of their business. Legal risks should be limited at all times and ongoing proceedings should be brought to a successful conclusion as efficiently as possible, so that you can keep your focus on the business.
Legal expertise
We offer assistance in numerous areas of law.
Legal overview
See our legal areas page for a complete overview.
Brexit advice
Interested in our services?
Let us advise you
Then contact us without obligation!